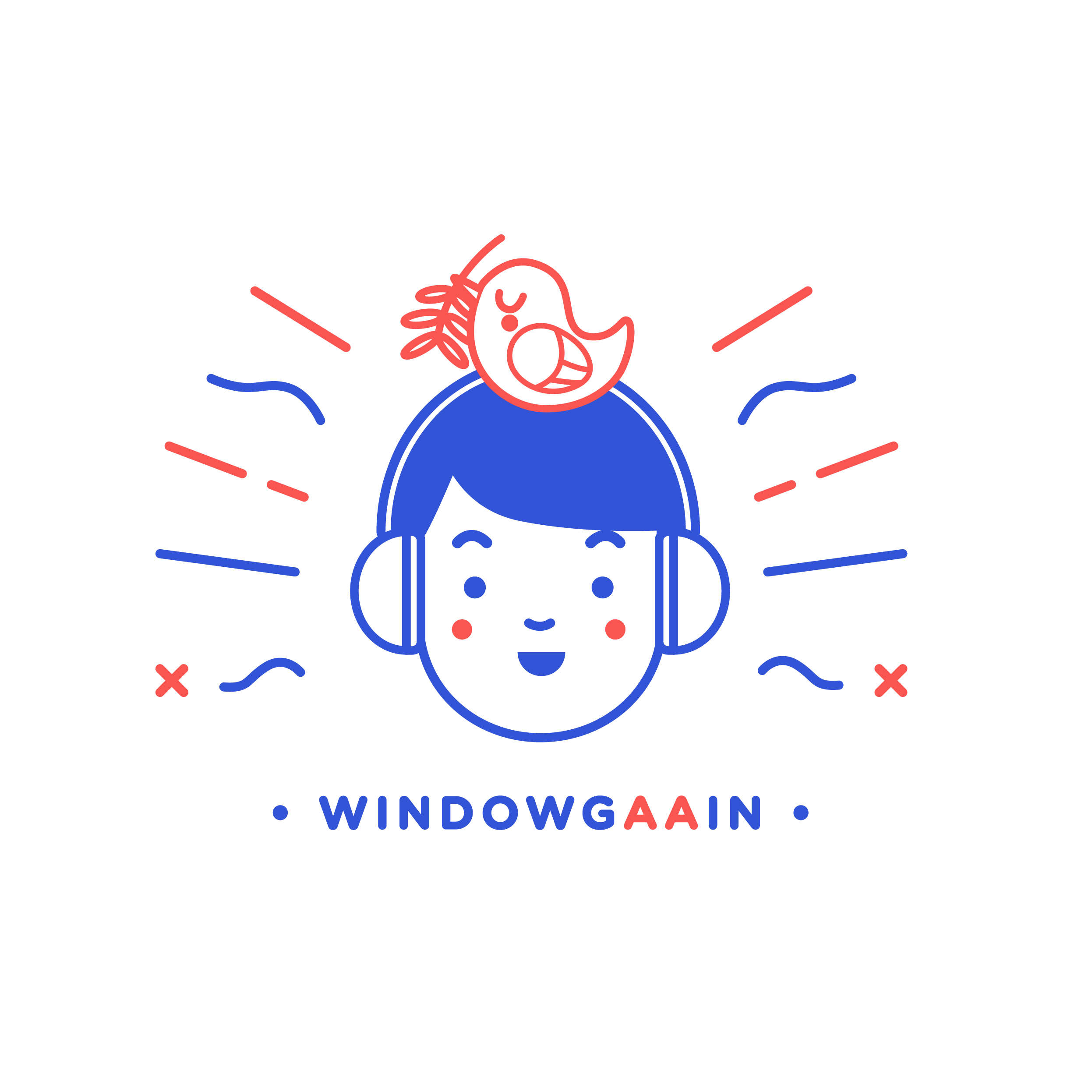 "No pain, no gain, right?"
Many of us in the Asian community come together in our shared upbringings, cultural and ethnic identities, and other hardships. How representative is this of every Asian person's journey though?
The WindowgAAin Podcast exists to share the truth and reality of how different each of us has experienced and lived life in the world thus far.
We are currently available on a number of platforms!
Click on the option that suits you best :)